3 tags
once a country boy has seen the way the steam...
whiskeycatte: tends to change the way he thinks, the way he sees everything and he goes back where he came from one of these days, you'll take one look at me and run
4 tags
4 tags
1 tag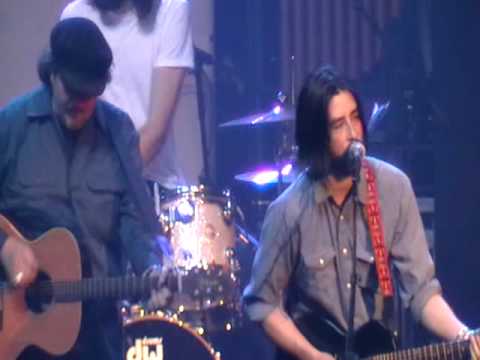 1 tag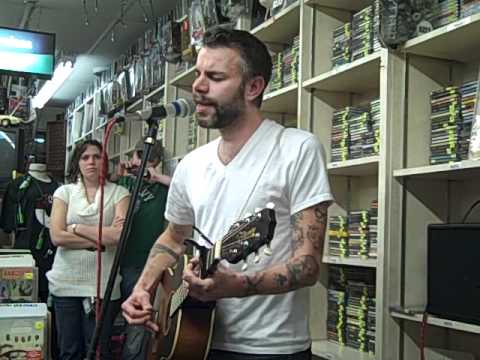 3 tags
3 tags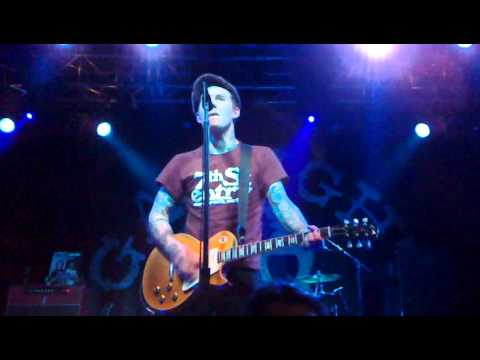 3 tags
Watch
justin townes earle performs harlem river blues on letterman, with guest jason isbell. 
1 tag
andrewice: Drive-By Truckers - Decoration Day...
2 tags
Stream the new Two Cow Garage new record, Sweet...
guiltregret:
4 tags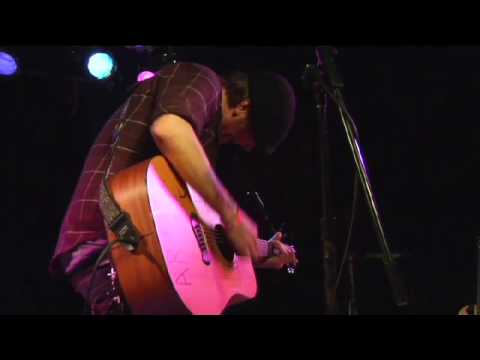 3 tags
2 tags
1 tag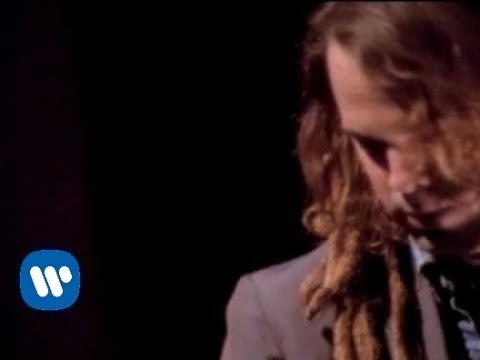 2 tags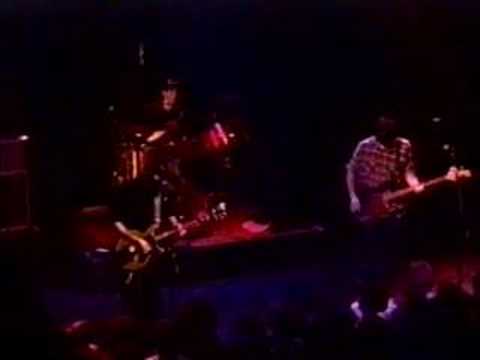 1 tag
"I keep reading about "alt country" and wondering what the heck that..."
– fiona 
2 tags
"Treating your audience like thieves is absurd. Anyone who chooses to listen to..."
– Jeff Tweedy (via fuckyeswilco) (via fuckyesjefftweedy)
2 tags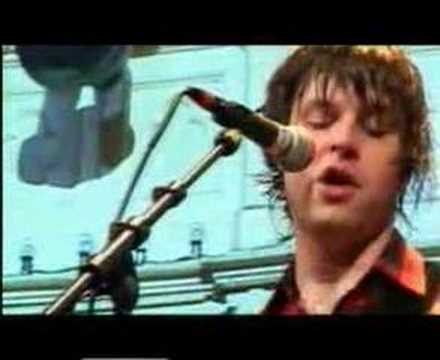 2 tags
2 tags
Watch
merrikat:  16 Days, Whiskeytown live, 1997
2 tags
Watch
whiskeytown, drank like a river, 1997
2 tags
No Depression, Uncle Tupelo
1 tag